Fatherhood
Life
Coach
Graduates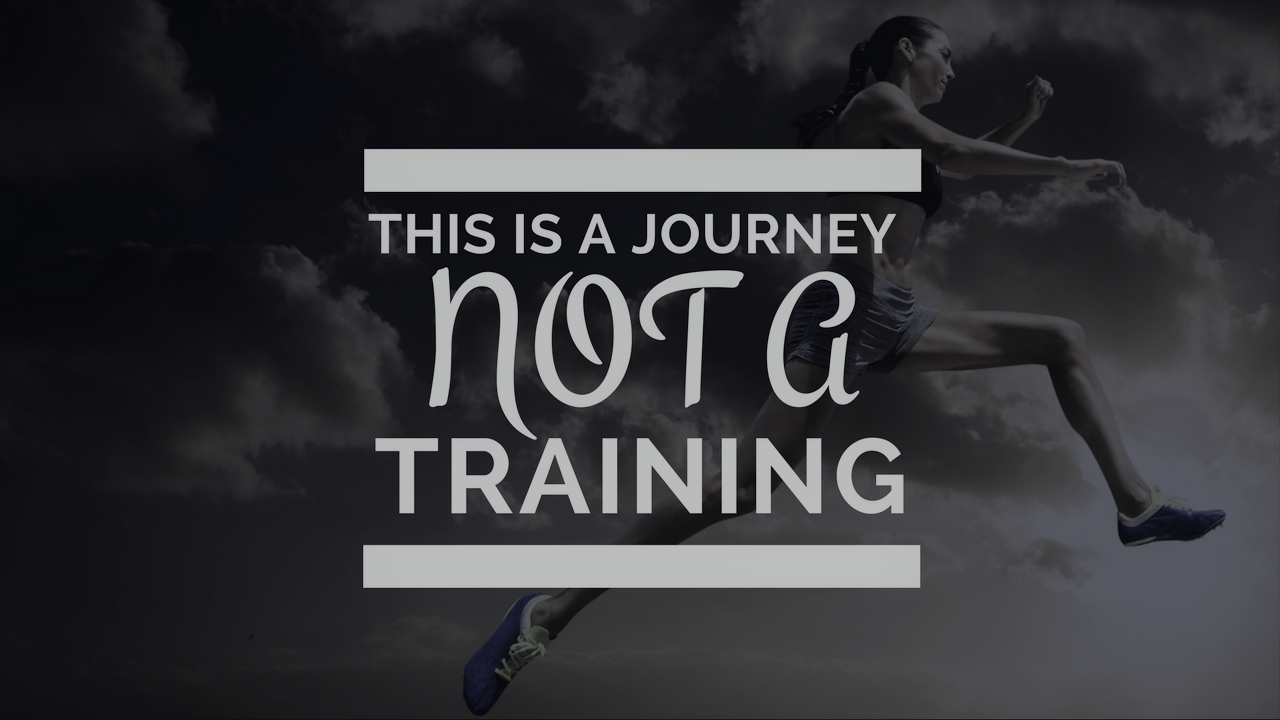 Know How

Our team of Fathers & Families Coalition of America with Life impact, LLC has created platforms to go beyond training into transformational teaching with a vision of helping others go deeper in their passion, dreams, goals and actualizing stretching to become their best.
20 Years Reputation

Fathers & Families Coalition of America has trained over 30000 individuals over 18-years and partnering with Life Impact touching the lives of others globally with the highest standards and valuable professional development and parenting programs.
100% Satisfaction

Thousands and thousands of individuals who have gone through our trainings consistently give us 100% positive ratings. Our Fatherhood Practitioner Life Coaches go beyond a positive rating with testimonies that we are humbled to be part of the overall experiences. These the graduates of our Fatherhood Life Coaching Certification program, that we hope you will join us soon!

Ana Acosta
Indianapolis, Indiana

Bruce Trammell, Sr
Waterbury, Connecticut

Valentina Sedeno
Oakland, California

Eddie Baker
Vista, California

Andrea Brown
Danville, California

Toure' Tyler
Bakersfield, California
FALL 2017 GRADUATES
Angela Thomas, Miami, Florida
Gerald Palmer, Kansas City, Missouri
Sylvia Rodríguez, Pomona, California
Kevin Scott, Detroit, Michigan
Atilana Rivera,Olympia Fields, Illinois
The Journey to Be a Better You Helping Others... Contact Us Today Here