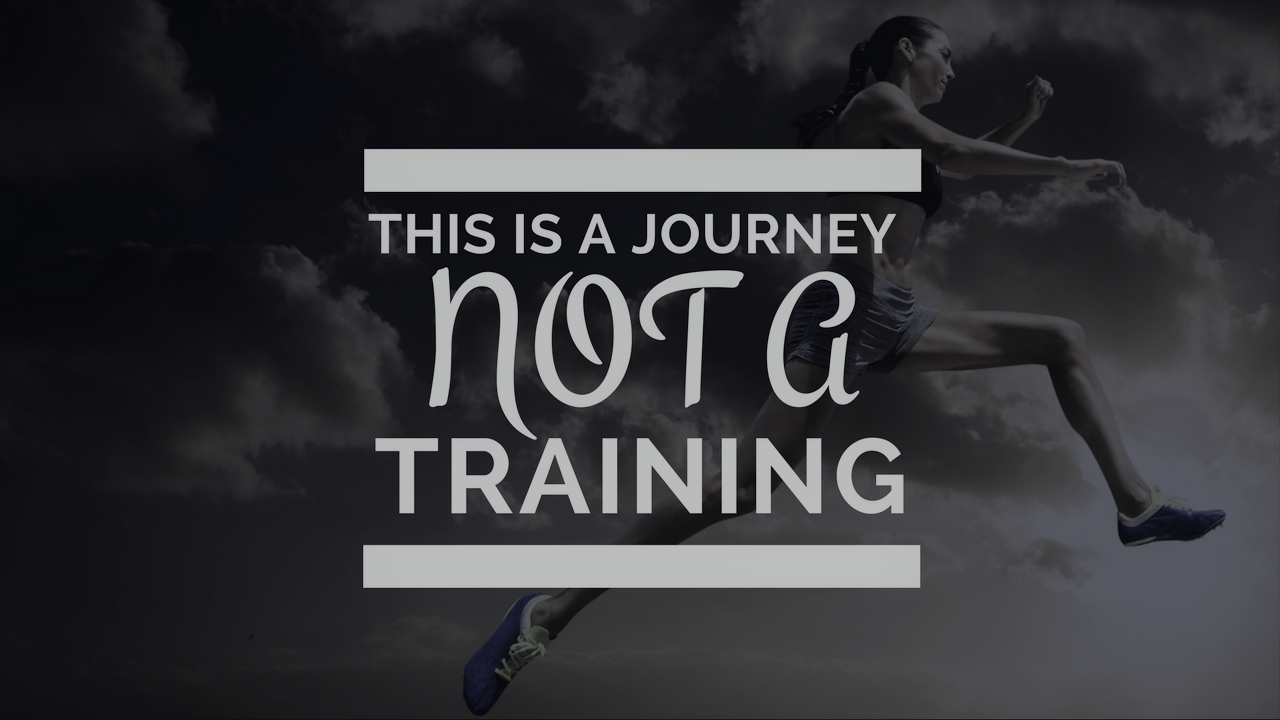 Why Fathers & Families Coalition of America?
Started through a Head Start agency with a grassroots passion to help young mothers and fathers, Fathers & Families Coalition of America was created. Today, the FFCA has served over 20 years as a champion to strengthen families, increase children's wellness and advance the needs of professionals and organizations. In addition, the FFCA has aided in professional development, parent education and support to over 30,000 individuals from over 90 nations to include tribal nations in Alaska to Affiliates in Australia; teachers from Africa to Puerto Rico; passionate leaders from San Francisco to Miami; New York to San Diego and more. The FFCA focuses on engaging fathers to improve outcomes for children and family life. In 2012, Fathers & Families Coalition of America was approached to offer Life Coach Certifications that would go hand-in-hand with our National Fatherhood Practitioner Credential to support the needs of professionals working with fathers and families.
Our vision is to ensure all products of Fathers & Families Coalition of America meet the highest standards, commitment to excellence, striving the highest fidelity and woven into all trainings evidence-based practices, interventions, models and programs. In 2012, Fathers & Families Coalition of America started with our Miami-based affiliate, ReCapturing the Vision, with the potential of various relationship, youth and marriage trainings that will lead into future coaching certifications. In 2016, Fathers & Families Coalition of America started with our Puerto Rico-based affiliate, Life Impact, LLC, to take the vision established by Fathers & Families Coalition of America to create a comprehensive Fatherhood Life Coach Certification for practitioners that desire to go deeper into the professional fields centered on the impacts fathers have with children, marriages and families. In 2017, Fathers & Families Coalition of America established standards of training requirements that merged in the training requirements with Life Impact, LLC, that by the spring set the benchmark for the Fatherhood Life Coach Certification offered by Fathers & Families Coalition of America with Life Impact, LLC.
Fathers & Families Coalition of America's requirements for all level of students to go through all training is paramount to the fidelity of this niche life coach certification program. The program is designed from those who are entering the helping professional field to advanced professionals at the doctoral level as we have rooted the Fatherhood Life Coach Certification well established standards in community-based education programs.
Signature Pedagogy: Fathers & Families Coalition of America is committed to a competency-based education approach to all our ongoing services that integrate knowledge, values, evidence-based interventions and skills for a purposeful, intentional and professional for fatherhood practitioners, globally. FFCA has adopted many of the requirements of the Council of Social Work Education and guiding fidelity principles of National Registry of Evidence-based Programs and Practices and Fathers & Families Coalition of America not limited to: Ethical and professional behavior, diversity and difference in practice, social and economic justice, engage in evidence-based interventions, participatory action research and evaluation, engagement with individuals, families, groups, organizations, and communities through a transtheoretical model of change, proven practices and emerging models to support the diverse needs of child welfare, early childhood, marriage and family therapists, social work, criminal justice, psychologists, educators and counselors to help develop life coaches. We have added (for the Fatherhood Life Coach Certification) the elements of training that Life Impact, LLC, is certified to teach others who want to join the journey of becoming a Fatherhood Life Coach and advanced practitioner.
ESSENTIALS OF FATHERHOOD LIFE COACH CERTIFICATION TRAINING PROGRAM

National Fatherhood Practitioner Credential Curriculum (12 hours);

DISC Presenter Certification* (10 hours);

Foundation of Life Coaching Practice - Impact Shift (10 hours);

Life Impact Coaching Certification Experience includes: Coach ​Training ​Alliance, ​*(CTA) ​Relationship ​coaching ​with ​Relationship ​Coaching ​International ​*(RCI) ​and ​certification ​with ​New ​Life ​Story, ​Mentoring ​Wellness ​Mindsets ​Coaching ​as developed by ​Dr. ​David ​Krueger, ​M.D. ​*(MentorPath) ​ (26 hours);

Mentor Trainers Certification (10 hours, optional);

Quality Assurance and Ethics (8 hours);

Monthly Practicum Mentoring - Business Model, Marketing and Co-Branding (20 hours)

Annual Advanced Coaching Institute (14 hours); and

Annual Case Scenario Development and Review (2 hours)
PLEASE REVIEW THE COURSE CATALOG HERE
Additional training infused in each block includes: Emotional Intelligence (EQ), Motivational Interviewing (MI), Mentoring Best Practices, as well as additional evidence-based practices. NFPC curricula with rigorous multi-step process for credential issuance. This program has been approved previously for continued education through National Association for Social Workers and State of California Board of Behavioral Health and currently various institutions of higher education and meets the qualifications for MFTs, LEPs, LPCCs, and LCSWs as required by the California Board of Behavioral Sciences as an educational model training program. Continued Education Units will be an added value to this very uplifting, comprehensive and exciting certification.
Enrollment Support?
Alfie Mendoza-Tarazon @ 424-225-1323
alfie@fathersandfamiliescoalition.org