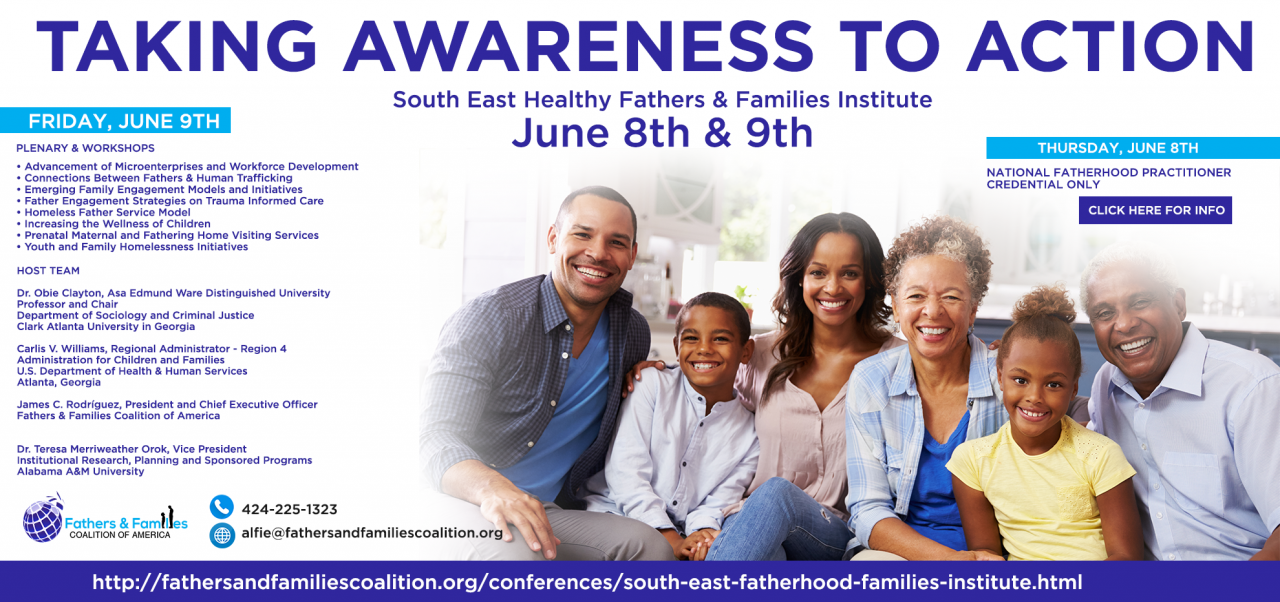 Dr. Joshua Murfree, Jr.
Added Guest Speaker and Leader in 100 Black Men of America
FFCA is honored to share leadership from 100 Black Men of America to Open our program June 8th. A public servant for more than three decades, Dr. Joshua W. Murfree, Jr. was recently appointed to the position of Chief Operations Officer for the Fulton-DeKalb Hospital Authority in Atlanta, Georgia, an appointment that enables him to address the vast challenges of and to develop sustainable solutions to issues of providing quality health care for diverse populations. Dr. Murfree formerly served as the Director of Intercollegiate Athletics at Fort Valley State University.
Dr. Murfree served as the National/International Mentoring Chairman of 100 Black Men of America, Inc. for sixteen years. He also served on the Executive Committee for 100 Black Men of America, Inc. as the Vice-Chairman of Programs which oversaw the programmatic areas of Economic Empowerment, Education, Health and Wellness and Mentoring. He was elected as Vice-Chairman of Operations for the organization for two terms. Dr. Murfree has been recognized as the architect of a comprehensive mentoring known as "Mentoring the 100 Way [now Mentoring the 100 Way Across a Lifetime]."
FFCA is honored to have the opening institute remarks provided by Dr. Joshua Murfree before we start our full-day fatherhood practitioner credential training day as another outstanding servant leader to inspire attendees....
DO NOT MISS OUT ON THIS INSTITUTE!
The dynamics of bringing the Administration for Children and Families with Clark Atlanta University, Alabama A&M University and Fathers & Families Coalition of America with continued education units (CEUs) sponsored by Office ​of ​American ​Indian ​Projects School ​of ​Social ​Work ​at ​the ​College ​of ​Public ​Service ​and ​Community ​Solution Arizona ​State ​University will host a unique summer institute at Clark Atlanta University.
Early Registration Fees starting under $150.00
https://www.regonline.com/fatherhoodfamiliesinstitute
Clark Atlanta University
223 James P Brawley Drive Southwest
Atlanta, Georgia 30314
Thursday, June 8, 2017
8:30a.m. to 4:30p.m.
Fatherhood Practitioner Credential by Fathers & Families Coalition of America
2017 FATHERHOOD PRACTITIONER CREDENTIAL PROGRAM REVIEWS
"Both of these program bring a wealth of knowledge and will equipped you to prepare the clients. Enrolling in both program will provide guidance in creating program that will help,build, and support fathers and families be successful"
-Kimberly Todd, Cincinnati, Ohio
"The material covered a lot of ground and was very good in providing insight and strategies to working with fathers and their families."
- Keston Jones, Brooklyn, New York
"I took away many things from this training; however, the idea of doing more has really stuck with me. I really didn't know what to expect prior to coming but it really opened my eyes to what I could do to really impact my community and families."
- Tommy Watson, Hammond, Louisiana
"The case scenario work gave me a deeper sense of all that it takes to work with father and making sure you handle each father case by case and not as a collective group."
- Sharmain Harris, Kenosha,Wisconsin
Learn More Here
Friday, June 9, 2017
8:30a.m.-4:45p.m.
Trauma ​​Informed ​​Care and Human Trafficking:
Professor Edwin Gonzalez-Santin, School of Social Work, Arizona State University
Professor Bakahia Madison, School of Psychology, Chicago State University
Administration for Children and Families
Learn More Here
ENGAGING DADS AND CHILDREN LIVING HOMELESS IN THE U.S.
Administration for Children and Families
Michael Thomas, Reach Up-Healthy Start Male Involvement Initiative, Tampa, FL
Keryn Thomas Pureland Productions, Daddy Don't Go, New York City, NY
Learn More Here
Engaging Fathers in the Criminal Justice System Part One
Dr. Obie Clayton, Atlanta, GA
Judge Arthur Burnett, Sr., Washington, D.C.
Learn More Here
Engaging Young Fathers in Mentoring Programs Part Two
Dr. Willie Greer Kimmons, Daytona Beach, FL
Alabama A&M
Learn More Here
Pulling it Together for Practitioners
Dr. Tasha Alston, Atlanta, GA
Kevin Toney, Porter Ranch, CA
Alabama A&M
Closing Remarks