DiSC
Training-Leadership
&
Practitioner
Development

There are "reasons" for everything we do as human beings, though it is often difficult for us to understand why we think like we think, feel like we feel, or act like we act in life. Many of the answers for human behavior can be found in people's personalities. Fathers & Families Coalition of America working with individuals, organizations and part of curricula offered at FFCA, the DiSC Training to help in the process of increasing the amazing personality behaviors that influence change.
"In order to understand our relationships with other people, we must first understand ourselves" -Bill J. Bonnstetter's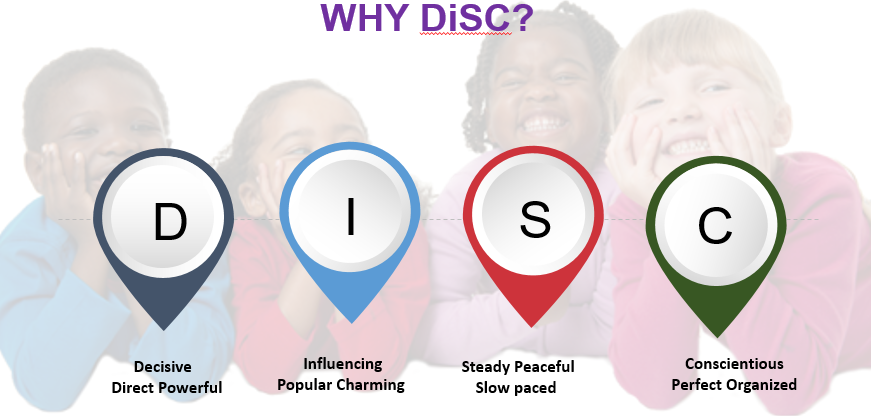 DiSC assessments are used worldwide in thousands of organizations of all sizes, major governmental agencies, non-profits, and Fortune 500 companies. FFCA's partnership through Life Impact, LLC allows a full-range of assessments as an opportunity to increase personal insights into your behavioral personalities with each of the four basic behaviorual persoanlities to better relate to others. DISC is the most widely used behavioral assessment tool, adopted by corporations, nonprofits, fiath based organizations, pratitioners working with groups-families-couples-individuals as an excellent lens to look our uniqueness, improve communication regardless if it is with co-workers to your children. The insights that FFCA will show each of you is engaging and even one that can be used for children to better relate to their parents and vice versas by understanding different communication styles.
A behavioral personality profile is simply a window into our behavior, it is not the totality of who we are anymore than a window is the totality of a house. It is a way of seeing ourselves in relationship to others. How we communicate and re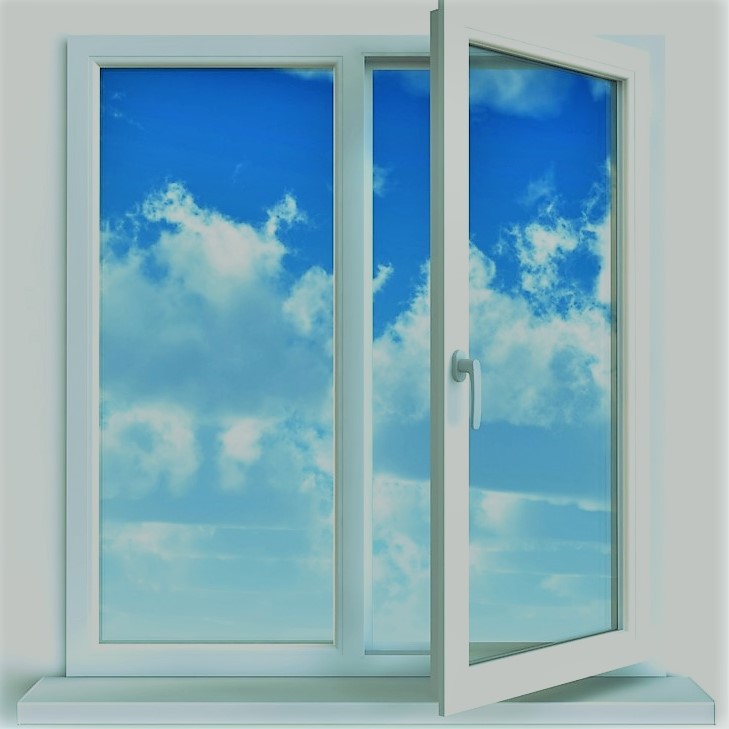 ceive communications. Like a window it defines how we see the world and how the world sees us.The training program we provide is fun, engaging, enlightening and takes you step by step to with both an in-depth and overview that can transform how professionals work with families, mangagers and leadership relate to the needs of staff, parent and child programs as well as couples training...endless opportunities to enhance relationships.
FFCA offers group seminars, customized to meet the needs of you. All of our Fatherhood Life Coaches and Advanced Fatherhood Practitioner trained colleagues will have an added value to offer the DiSC profile to those they work with and have an overview of the meaningful information for each profile at a tremendous value. FFCA offers in-person DiSC training for diverse group and individualized learning experience with the DISC assessment process and receive personalized profiles. FFCA will save agencies up to several thousands of dollars compared to other DiSC training ans assessment entities with our commiment for continuous improvement of agencies, inter-faith, government small nonprofits and others instead of the fees others charge from $2999.00 upwards of $6999.00 that does not represent a high return on investment and contradicts helping others to help others....through FFCA we make a commitment to keep fees modest for groups starting at $199.00 for the seminar and advanced training $299.00 with access to DiSC Profiles for under $60.00 as part of our core values to give the best professional and personal growth opportunities obtainable at all levels.
Contact us at 424-225-1323 or by email at alfie@fathersandfamiliescoalition.org